Appointed:  2011
Career:  Green Infrastructure Manager, New Jersey Future — a nonprofit organization that promotes intelligent land use; vibrant, healthy towns and clean water.
I've had the privilege to serve in elected office, and my volunteer work focuses on open space preservation, land-use planning, literacy, women's health and civic engagement.
Education:  Georgetown University, BA, English Literature
Hobbies:  Gardening, canoeing, reading, horses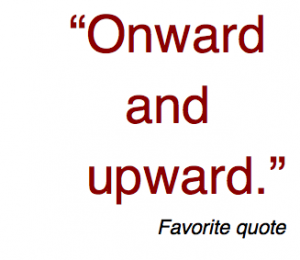 Sports:  Baseball. Go Yanks.
Email:   lwilson@hbts.com
FAVORITE BOOKS & AUTHORS