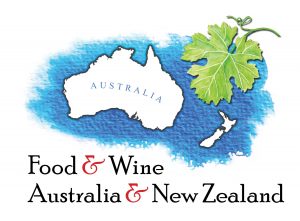 We are excited to announce that this year's Food & Wine Event is featuring AUSTRALIA and NEW ZEALAND on Saturday, November 4th 7-10pm!
Sponsors can sign up on the Sponsor Page.
Silent auction donations can be printed here.
Wine bottles for the Wine Pull are being collected at the circulation desk or you can donate online.
Ticket purchases are available online now.
Any questions, please do not hesitate to contact: Cary Dawson